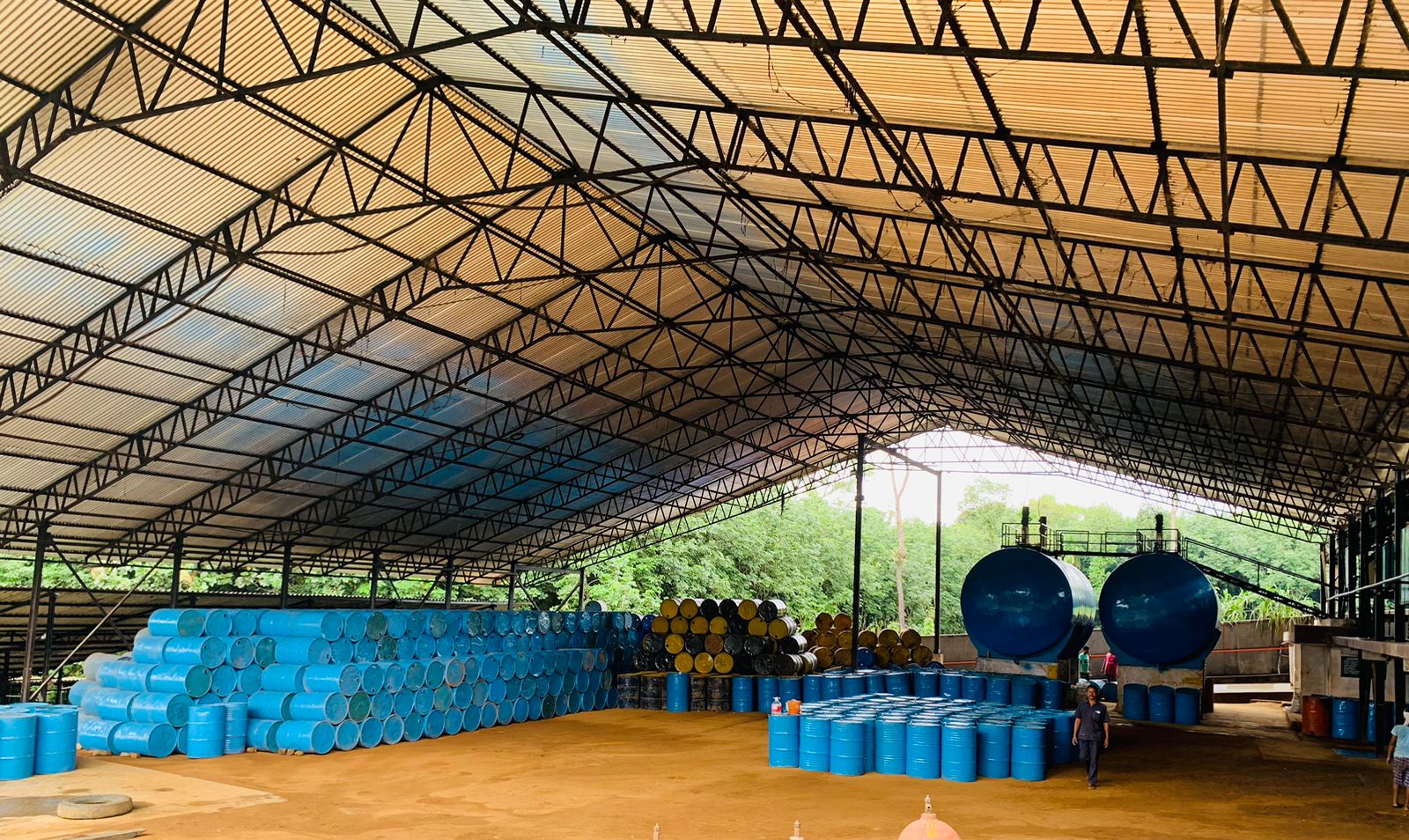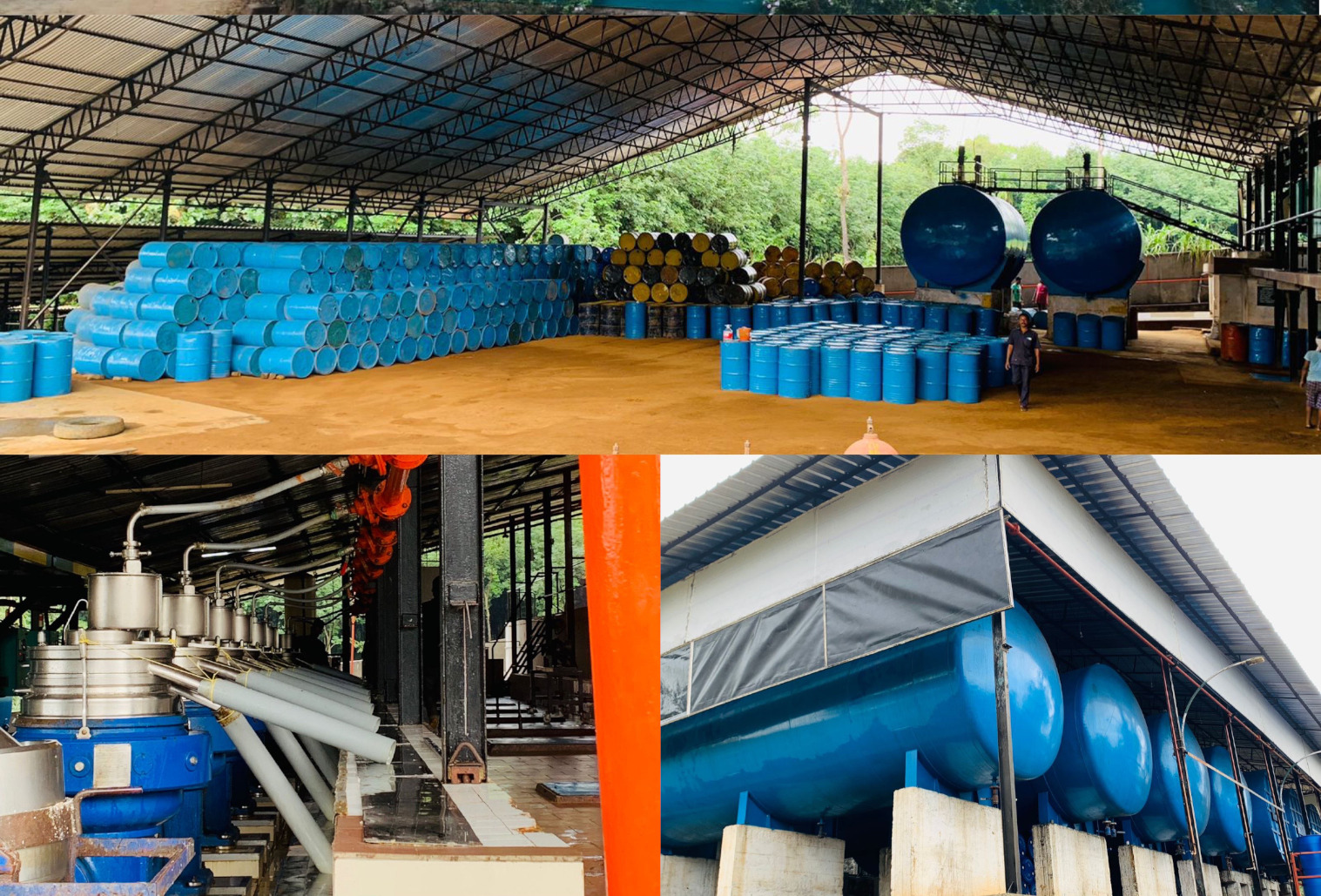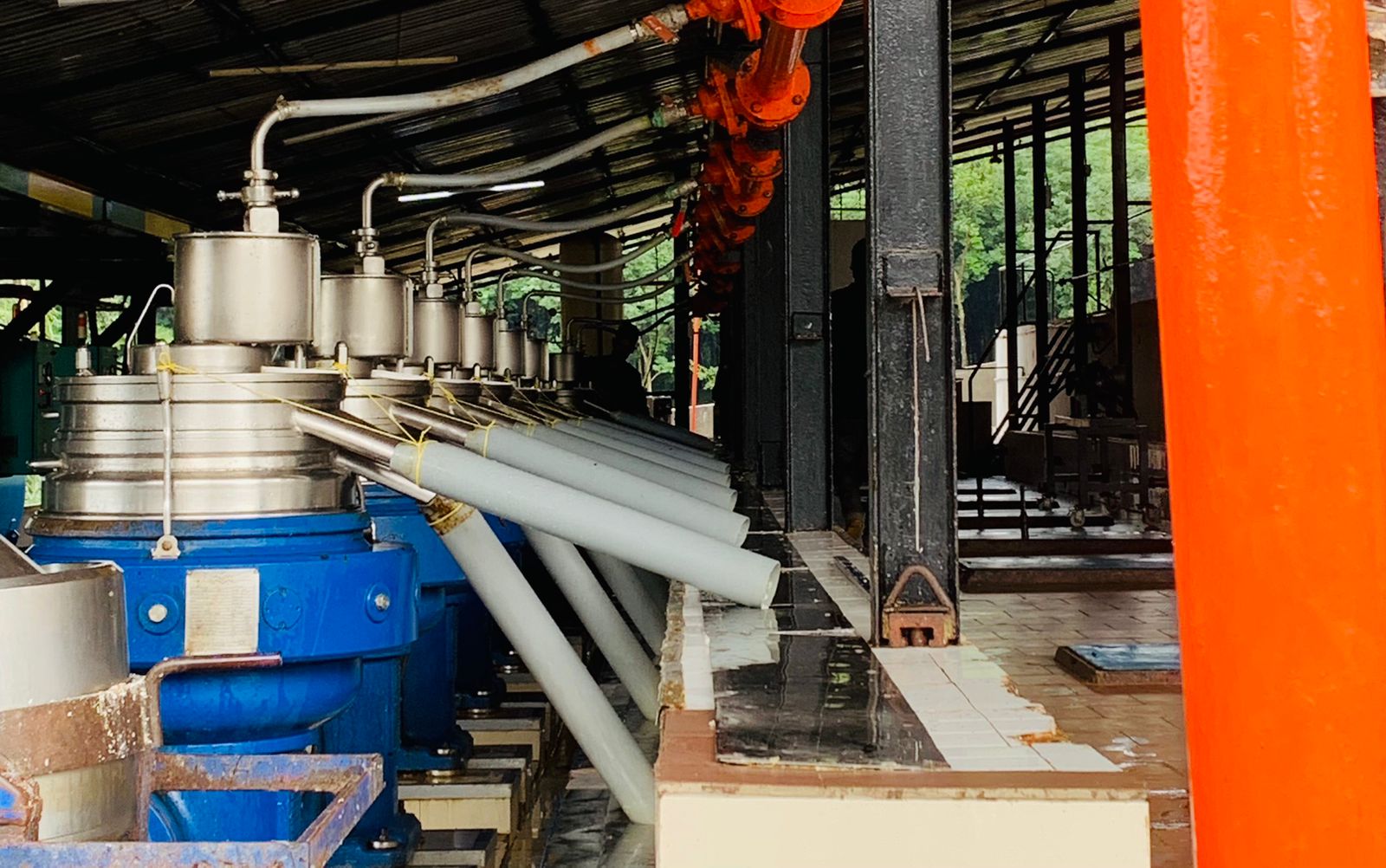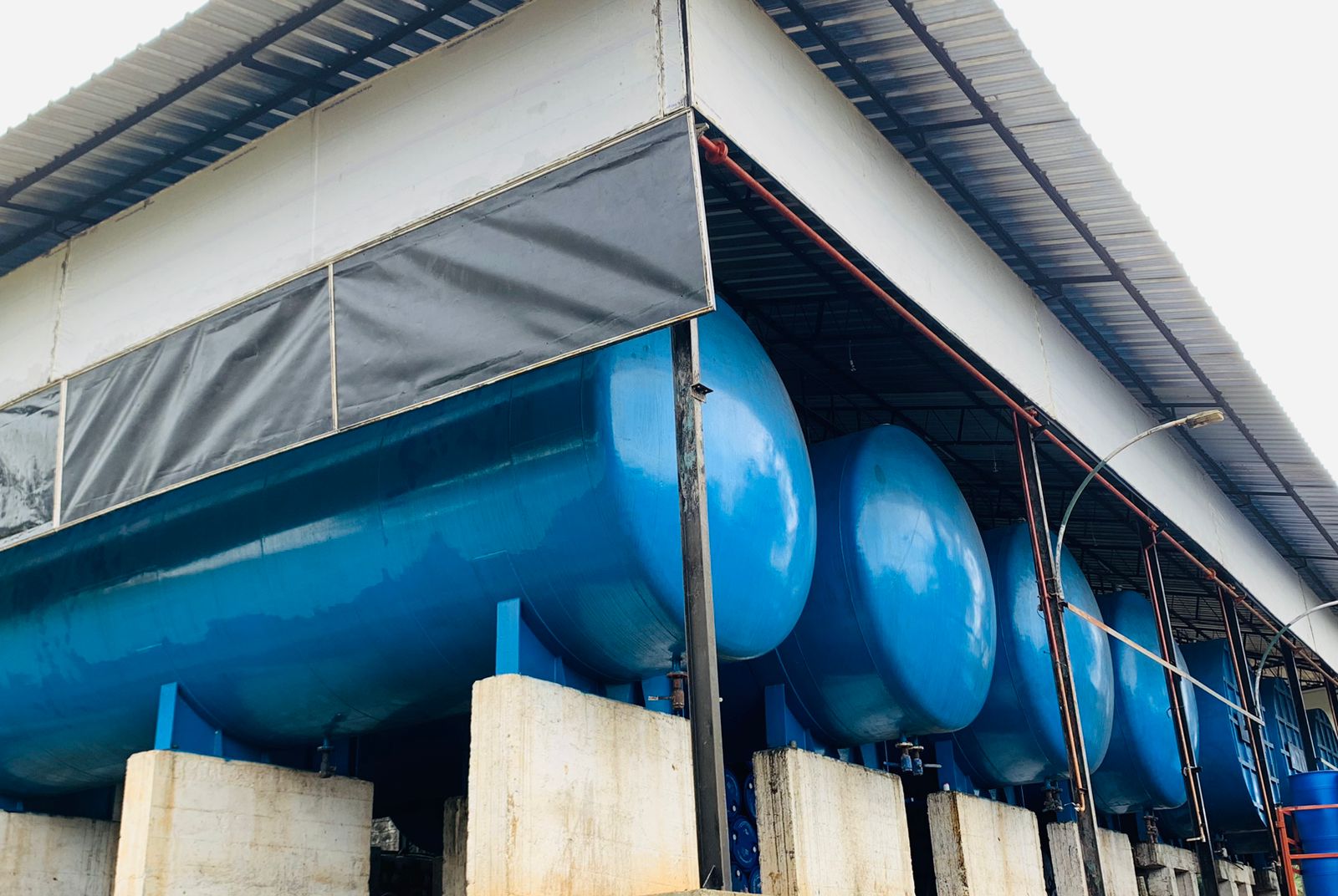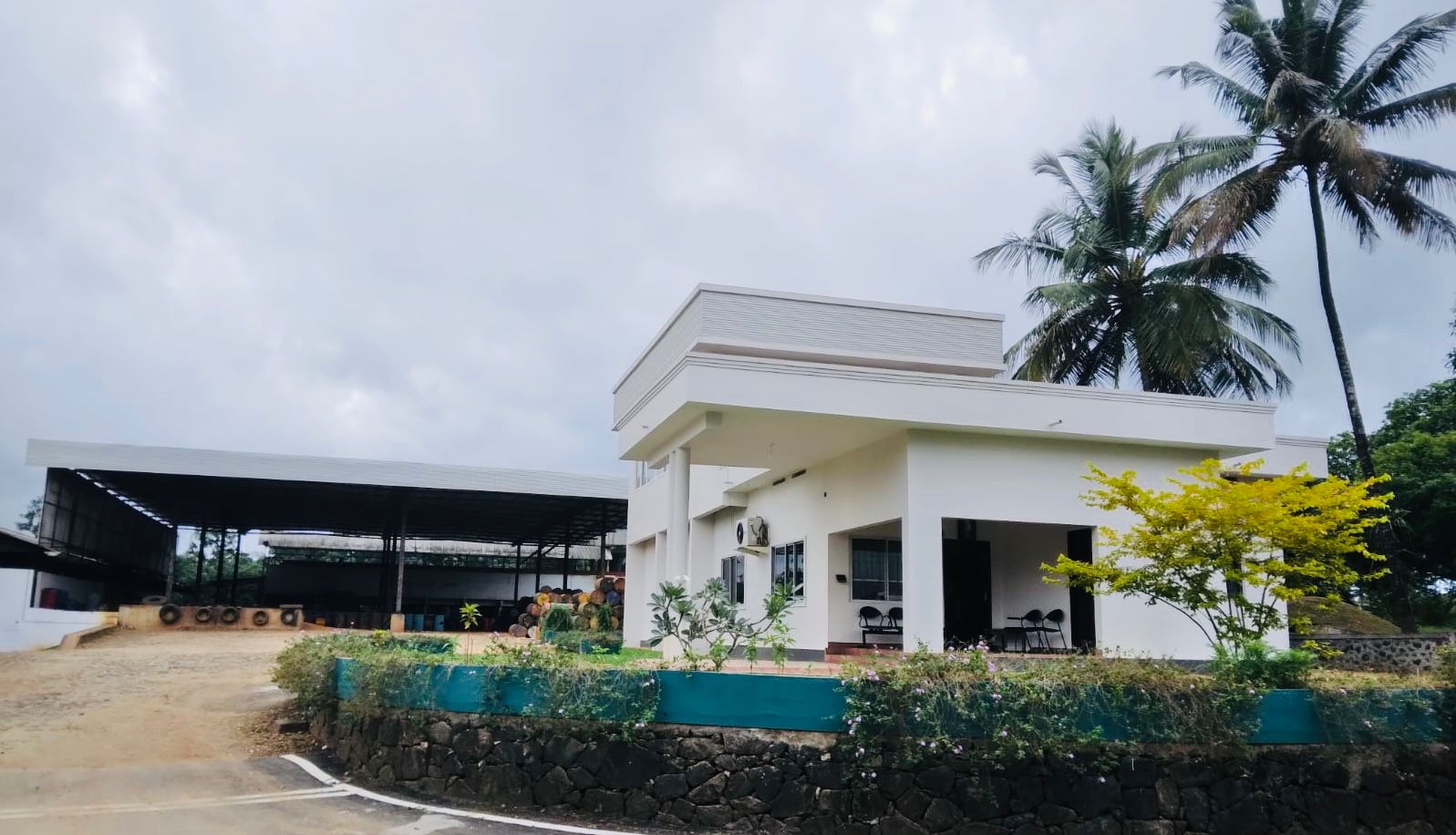 WhatsApp Image 2023-07-14 at 11.14.09 AM (1)
WhatsApp Image 2023-07-14 at 11.14.09 AM
WhatsApp Image 2023-07-14 at 11.14.10 AM
WhatsApp Image 2023-07-14 at 11.14.07 AM
The Thomson Group of companies with its head office in Kanjirapally, Kottayam have been producers of natural rubber based products for the last 25 years. The group's major activity, Thomson Rubbers (India) Pvt. Ltd, is a leading producer of centrifuged latex, becoming over the years one of the largest exporters of all grades of natural rubber from India
    Our Mission
Environmentally –friendly companies
We are fully conversant with the need for environmental sustainability and comply with all the rules and regulations relating to these matters. Participating in local society, promoting awareness in the need for proper drainage and clean sanitary conditions.
             Our Vision
     Credibility & Integrity
We will provide the best possible service to our customers by setting the highest standards for our products and people .We believe that mutually beneficial relationships will lead to long term partnerships with our customers and suppliers.
Free from Zinc Oxide and TMTD
Higher Chemical Stability than HA latex
Can be stored up to 12 months
No pungent smell of Ammonia and any other chemicals
De ammonization process not required
User friendly and environmentally friendly
Can be marketed in conventional containers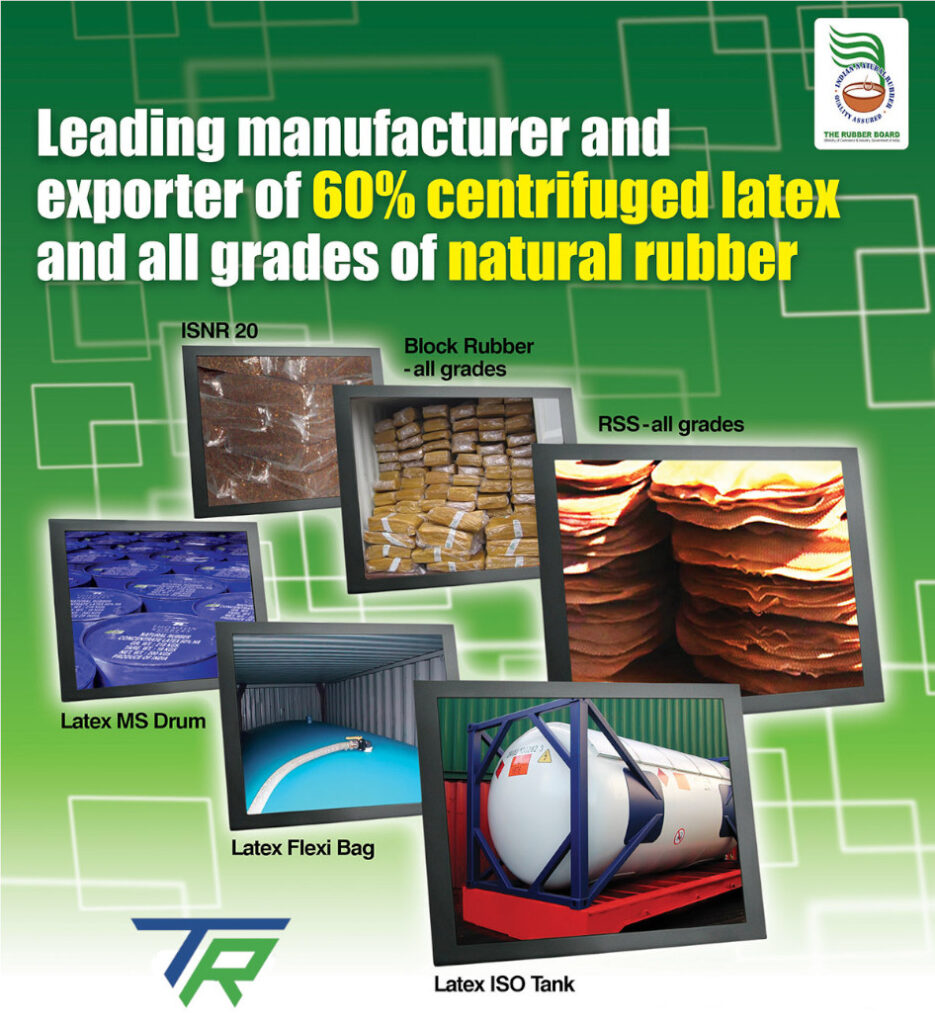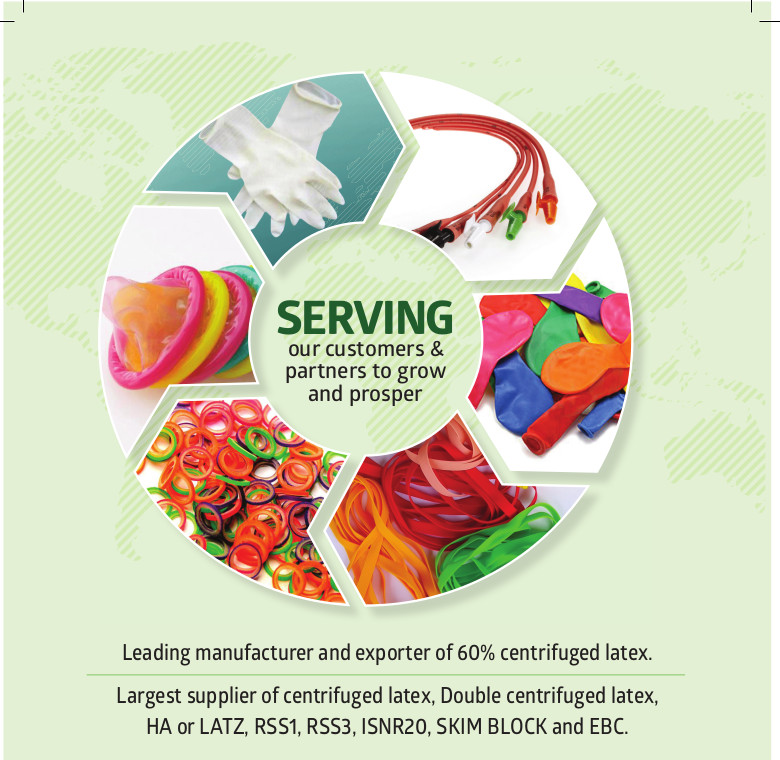 Free from Nitrosatables and heavy metals
No foul smell of ammonia in the factory premises and manufacturing sites
Excellent raw material for thin film products like gloves, condoms, balloons etc..
Ideal for the colored products like balloons, gloves, bands, to get brighter color
For transparent, less yellowish products like condom get clearer & better transparency
Excellent transparency and color retention
For the unpigmented products, less yellowish color
Successfully used for all manufacturing process